Cocaine found on Matnog seashore not from Taiwan - TECO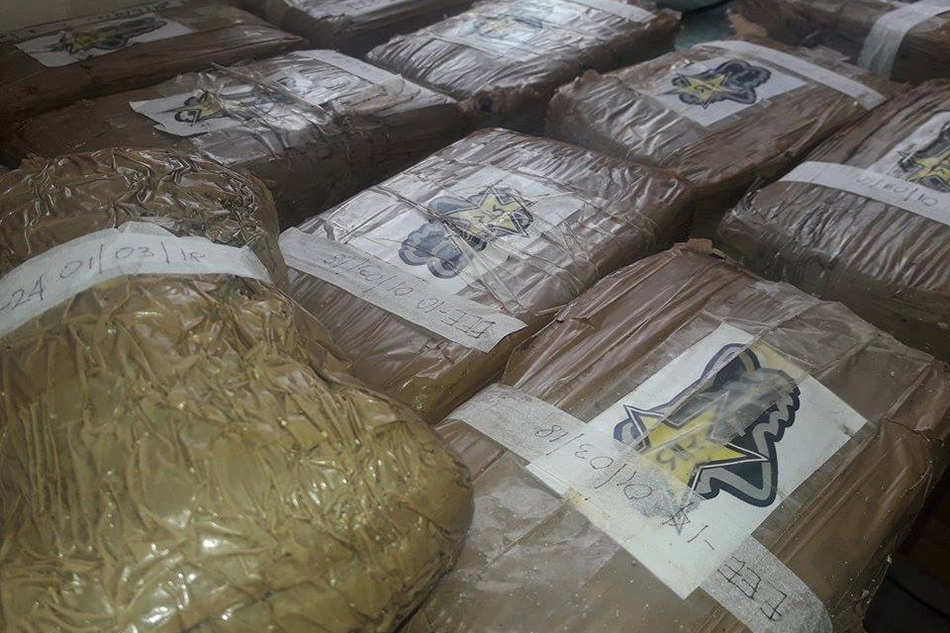 MANILA - Authorities denied speculation that some US$2.5 million (P125 million) worth of cocaine that washed up on the seashore of Matnog, Sorsogon last week came from Taiwan.
Cocaine worth $2.5M washes up on Matnog seashore
According to the Taipei Economic and Cultural Office in the Philippines (TECO), cargo ship "JIN MING No. 16" does not exist in the database of Taiwan.
"Based on the Philippine authorities' investigation of the ship's documents, albeit expired, the record confirms that vessel's nationality is Togolese, not Taiwan," TECO stressed.
"The so-called Taiwanese documents submitted to Philippine authorities by the captain (a Mainland Chinese) are actually faked and forged by him, not true and authentic documents," it added.
Taiwanese authorities said the route of the vessel originated from Hainan province, part of mainland China, to Chile.
They said even the report that a crew member admitted the 24 kilos of cocaine came from their ship is false.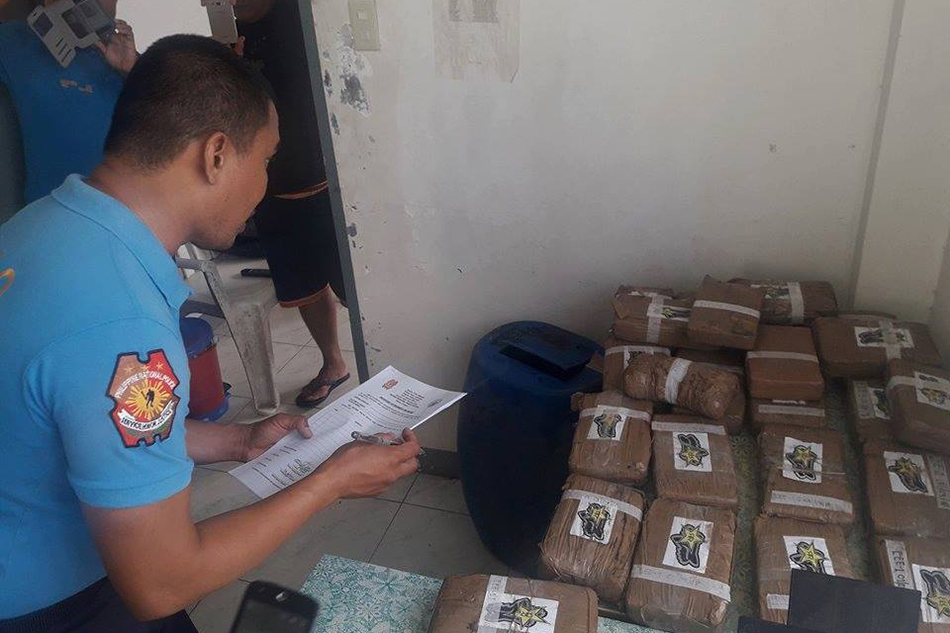 "The cocaine did not come from Taiwan and the ship is not a Taiwanese ship. We will continue to partner with Philippine law enforcement agencies to combat illegal drug trafficking," said TECO.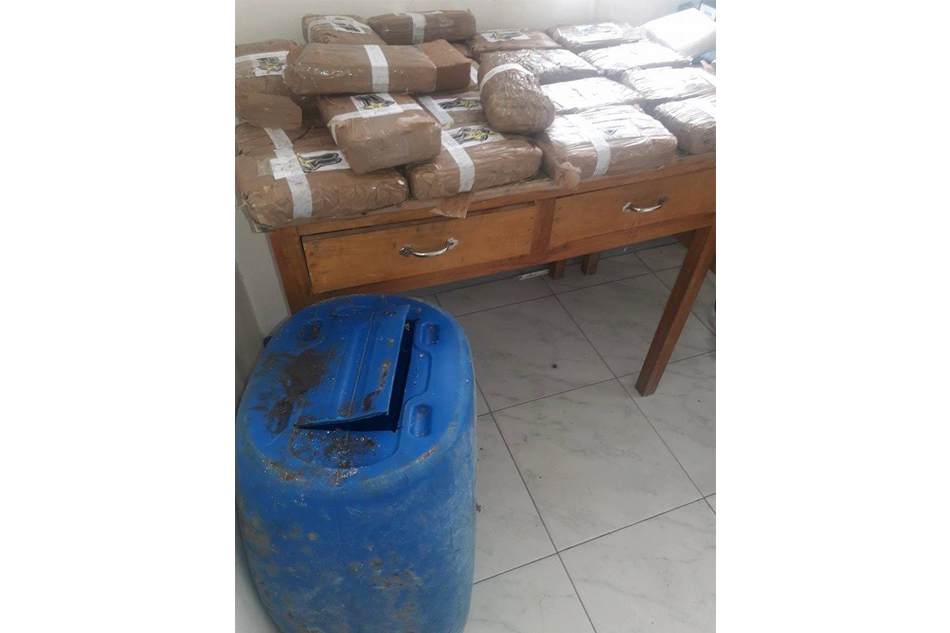 A local fisherman in Matnog found a drum on Wednesday and reported it to authorities. When the Philippine Drug Enforcement Agency opened it, they discovered the cocaine.
PDEA regional director Christian Frivaldo earlier said the source of the cocaine may be a Taiwan-flagged cargo vessel that was hit by huge waves.
24 pakete ng hinihinalang cocaine, nasabat sa baybayin sa Sorsogon
Source:
Google News Taiwan
|
Netizen 24 Taiwan