Japan women rout Taiwan in exhibition contest

Sorry, but your browser needs Javascript to use this site.
If you're not sure how to activate it, please refer to this site: http://www.enable-javascript.com/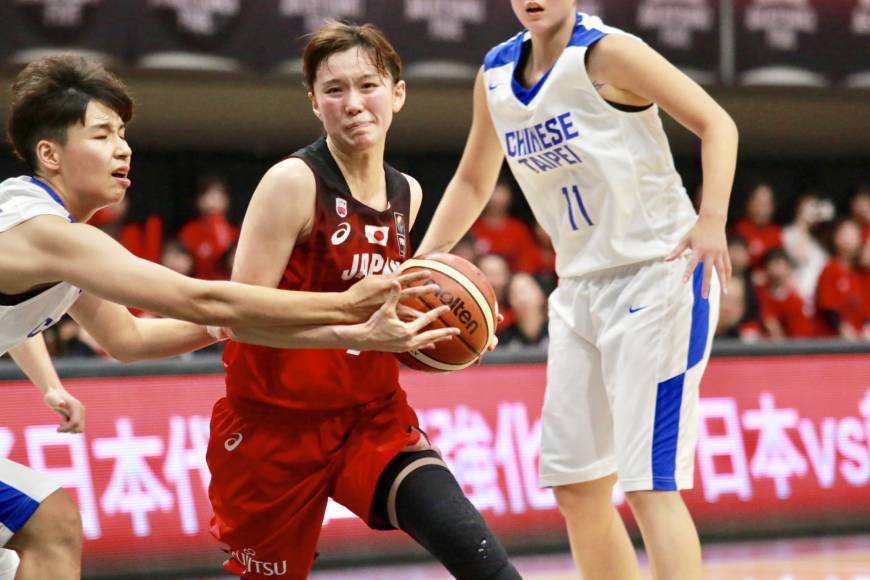 The Japan women's national team dominated at both ends of the floor and annihilated Taiwan 96-66 in an exhibition game at Arena Tachikawa Tachihi on Friday night.
Evelyn Mawuli knocked down 5 of 6 3-point shots en route to a team-high 19 points for the home squad. The 23-year-old small forward, who also grabbed seven rebounds coming off the bench, was named the game's Most Valuable Player.
"I don't know what to really say (about getting the spotlight), but our senior players helped me out so I was able to do what I did," Mawuli said after the game. "And that's why I was able to make those 3s."
The Akatsuki Five set the pace early on, ending the first quarter leading 28-11. They took a 57-21 advantage into the second half.
In the fourth quarter, Japan slowed down a little bit as head coach Tom Hovasse used younger players, but still wound up finishing the contest with a 30-point gap.
Point guard Naho Miyoshi and forward Miyuki Kawamura followed Mawuli with 10 points apiece for Japan, which is currently No. 13 in the FIBA world rankings. Point guard Nako Motohashi, a newcomer, contributed 12 points.
Hovasse said that his team had a strong start in the game, feeding off the energy of the fans that filled the arena. But he added that the team has some issues that still need to be corrected
"We are still trying out players," he said in Japanese. "It was great that we came away with the win, but I wanted our players to play as hard as possible until the end no matter how many points of a lead we had. We didn't play in our rhythm in the second half."
Hovasse said that Japan missed some open 3s, which would be a key in its quest at the FIBA Women's Basketball World Cup in September in Spain.
"If we make those, we can win a medal at the (World Cup)," the American bench boss said.
Three-time reigning Asian champion Japan set the ultimate goal of winning a gold medal at the 2020 Tokyo Olympics. It considers the World Cup an important stepping stone to achieve that lofty objective.
"We have three more months until the (World Cup)," he said. "We are right now working on making this tea m a special team. We want to be a top team in the world."
Japan went 15-for-38 from behind the 3-point arc. It outrebounded Taiwan 55-29.
For Taiwan, the world's No. 40-ranked team, guard Lin Yu-ting sank four 3s and scored a game-high 22 points.
Ramu Tokashiki, Japan's ace forward, did not play due to an illness.
Currently, Japan squad has 16 players on the squad. That number will be trimmed to 12 for the World Cup.
LATEST BASKETBALL STORIES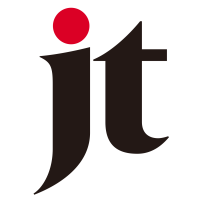 Ex-NBA player Glen Davis charged with assault outside a West Hollywood club

Los Angeles County prosecutors say former NBA player Ronald Glen Davis has been charged with attacking a man outside a club in West Hollywood. The district attorney's office said Thursday...
Pelicans give Alvin Gentry a two-year contract extension

Alvin Gentry's ability to coach the New Orleans Pelicans into the second round of the playoffs despite the mid-season loss of All-Star DeMarcus Cousins persuaded the club that Gentry deserved to...

Bryan Colangelo out as 76ers president in wake of Twitter scandal

Bryan Colangelo may not have authored any of the tweets himself, but he seemed to provide private information that went into them. And when his wife used those details to criticize his o...
Source:
Google News Taiwan
|
Netizen 24 Taiwan